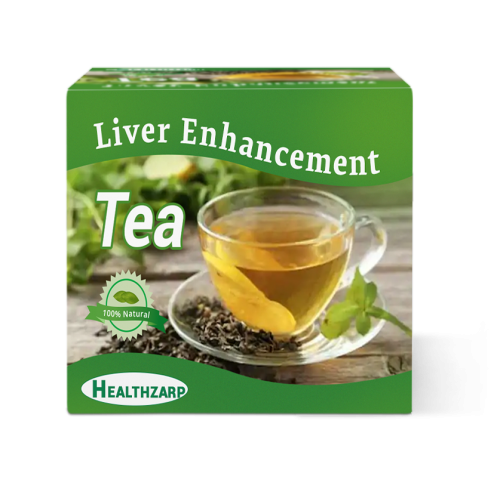 Valentine's Week Heart Winning Teas:
Valentine's day is on its way to propose, fall in love, spend a lovely time with your love or give a lovely hug to your partner. Do that with a much-expected gift. It involves lots of chocolates, teddies, roses, perfumes, and other gifts. Raise a cup to the sweetheart in your life. Needless to say, this day does not come alone, instead, it comes in a package of an entire week.
Tea speaks, among its various aspects, the language of love. The aroma, both from the dry leaf and in the cup, tells of a future full of promise and fulfillment, as love speaks of the imminent joy that will fill one's life. The tea "liquor" color, when steeped the proper time, holds the secrets of the tea's taste in its jewel-like sparkle, as love holds the secrets of an anxious heart. The taste when tea first caresses tongue and then excites the taste buds into their dance of bitter-sweet-tangy-salty is like a first touch, fingers to fingers sliding together in a loving clasp of hands.
Rose day
You can't feel the love without pain, like the pinch of the thorns on the other side of the rose. It expresses promise new beginnings and hope. Its thorns represent defense, physicality, loss, thoughtlessness. Till now love resembles as a rose in full bloom, beautiful and full of life. Express your feelings with a rose to whom you love or want to get a girlfriend or boyfriend. On this day you are able to give red, yellow, white roses to dissimilar people depending on your feelings for them.
Red roses are a symbol of love, romance, and feelings. There are several other roses as well which reflect different sensations and feelings. Express your romantic messages with an artful combination of a fresh, fully flavored Green Rooibos Tea/floral taste tea in hot or cold with the warm conversation over a perfectly steeped pot of premium tea together.
Product Description:
The organic liver enchantment tea is for everyone. The liver is one of the most important parts of our body and it needs to be taking care of. The tea helps to take care of the liver. Taking the liver enhancement tea surely helps you to guide against lever issues. We are selling fresh green leaf tea for better results.
Product Ingredient:
Green Leaf Tea
Benefits:
It helps to reduce liver failure. It helps to enhance liver Muscle. Reduce the chances of liver disease.
Preparation Tips:
Boil For 3-5 Minutes At 180-200 Degrees Fahrenheit
Origin:
Zhejiang Province
Taste & Flavor:
Floral Taste
Grams To Cups:
2-3 Grams To Make A Cup, Depends On Cup Size
Caffeine Content:
No
Tea Consumption Time:
Throughout The Day After Meals At Minimum
Shelf-Life:
No Expiry, Older The Tea Gets The Better It Is.
Rose Day Special Tea