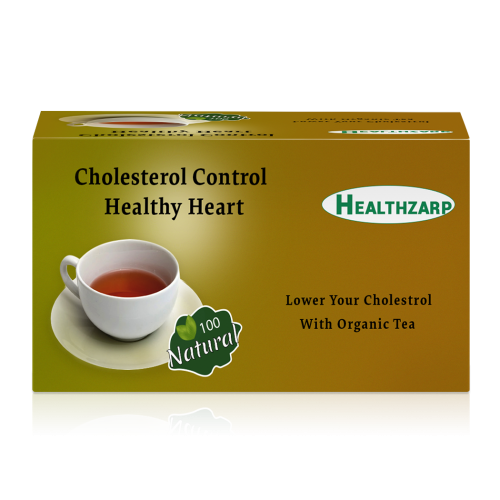 The organic tea is cultivated on hills plantations, a mountainous landscape for quality growth. It is a farm-fresh green tea that is dried up for long-time preservation. The tea tastes nice with a sweet smell. It helps reduce Cholesterol levels naturally without any side effects. Consistency is the key to having the desired result. Long term goals should be set and monitored for the effectiveness of this product. Maintain a healthy lifestyle.
Product Ingredient:
Burdock Root
Benefits:

It helps you to lose, control cholesterol naturally and helps you to maintain a healthy cholesterol level. In this natural lifestyle, your body gets used to not having the plaque in your Artery. It is a lifestyle Process
Preparation Tips;
Boil For 3-5 Minutes At 160-180 Degrees Fahrenheit

Origin:
Fujian province
Taste/Flavor;
Mellow Taste
Tea Color:
Brown
Grams To Cups:
2-3 Grams To Make A Cup, Depends On Cup Size
Caffeine Content:
No
Tea Consumption Time:
Throughout The Day After Meals At Minimum
Shelf-Life:
No Expiry, Older The Tea Gets The Better It Is.
-->
Organic Cholesterol Control Tea