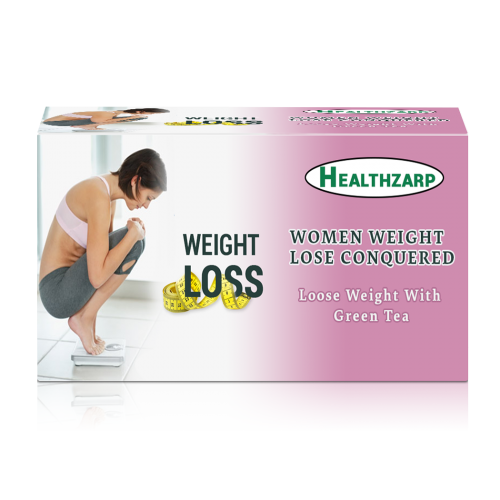 Fresh Organic Green Tea Extracted From The Green Tea Leaf Garden. Green Tea Helps You To Get Your Desired Weight Level And Make You To Live A Healthy Life. It's Best To Take Regularly Through Out The Day But At Least, At Most Minimum Twice A Day. (In The Morning And At Night). Losing Body Weight Also Has To Do With Reducing The Proportion Of Food Intake And Having An Early Dinner.
Product Ingredient:
Green Tea (Shu Pu Leave)
Benefits:
It Helps You To Lose Weight Naturally And Helps You To Maintain Healthy Weight. In This Natural Lifestyle, Your Body Get Used To Not Storing Fat As Before. It Is A Lifestyle Process.
Preparation Tips;
Boil For 2-4 Minutes At 150-170 Degrees Fahrenheit
Origin:
Yunnan Province
Taste/Flavor;
Smooth & Mint Taste
Tea Color:
Light Yellow
Grams To Cups:
2-3 Grams To Make A Cup, Depends On Cup Size
Caffeine Content:
No
Tea Consumption Time:
Throughout The Day After Meals At Minimum
Shelf-Life:
No Expiry, Older The Tea Gets The Better It Is
-->
Weight Loss Green Tea For Women