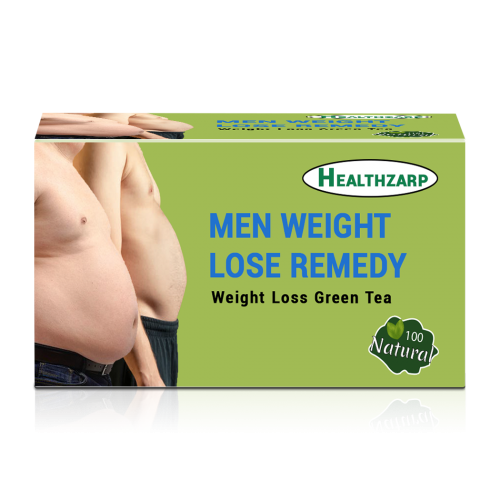 Fresh organic green tea extracted from the green tea leaf garden. Green tea helps you get to your desired weight level while living a healthy lifestyle. It's best taken regularly throughout the day but at least, at most minimum twice a day. (In the Morning and at Night). Losing bodyweight also has to do with reducing the proportion of food intake and having an early dinner.
Product Ingredient:
Green Tea (Shu Pu Leave)
Benefits:
It helps you to lose weight naturally and helps you maintain a healthy weight. In this natural lifestyle, your body gets used to not storing fat as before. It is a lifestyle Process.
Preparation Tips;
Boil For 2-4 Minutes At 150-170 Degrees Fahrenheit
Origin:
Yunnan Province
Taste/Flavor;
Smooth & Mint Taste
Tea Color:
Light Yellow
Grams To Cups:
2-3 Grams To Make A Cup, Depends On Cup Size
Caffeine Content:
No
Tea Consumption Time:
Throughout The Day After Meals At Minimum
Shelf-Life:
No Expiry, Older The Tea Gets The Better It Is.
-->
Weight Loss Green Tea For Men