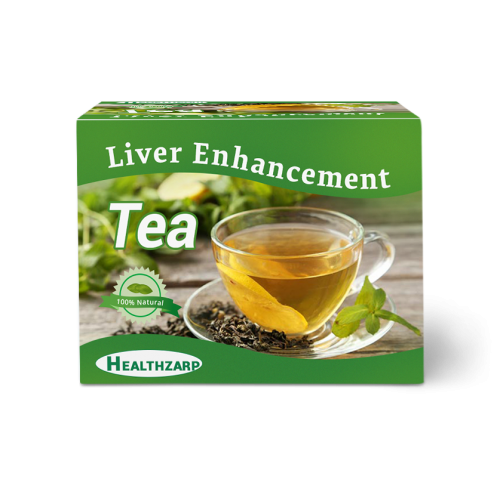 The organic liver enchantment tea is for everyone. The liver is one of the most important parts of our body and it needs to be taking care of. The tea helps to take care of the liver. Taking the liver enhancement tea surely helps you to guide against lever issues. We are selling fresh green leaf tea for better results.
Product Ingredient:
Green Leaf Tea

Benefits:
It helps to reduce liver failure. It helps to enhance liver Muscle. Reduce the chances of liver disease.

Preparation Tips;
Boil For 3-5 Minutes At 180-200 Degrees Fahrenheit
Origin:
Zhejiang Province

Taste & Flavor:
Floral Taste

Grams To Cups:
2-3 Grams To Make A Cup, Depends On Cup Size
Caffeine Content:
No
Tea Consumption Time:
Throughout The Day After Meals At Minimum
Shelf-Life:
No Expiry, Older The Tea Gets The Better It Is.
-->
Organic Liver Enhancement Tea