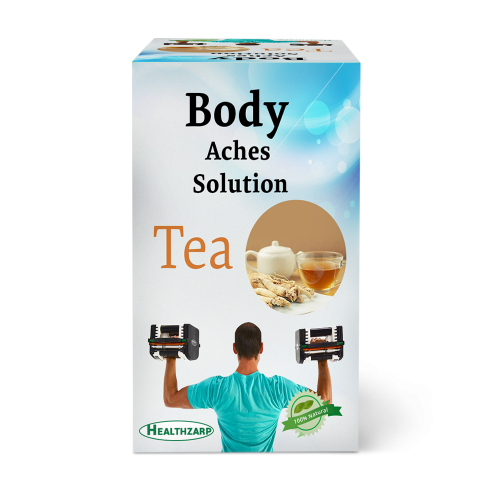 The farm-fresh organic tea which is extracted from the tea leaf garden by the machinery process. I have tasted the organic tea that is prepared from the tea leaf garden. This organic leaf mainly for the people who love to taste organic tea. we are newly introduced to our Healthzarp. Mainly we have started the healthzarp.org for the people should maintain their health and women's who wished to reduce the body weight. The green tea especially for the men which is used to reduce the belly fats. Gives the solution from body aches which is the most important issue nowadays.
Product Ingredient:
Ginseng Root
Benefits:
Helps To strengthen body Muscles. It helps to reduce the chance of body aches.
Preparation Tips:
Boil For 3-5 Minutes At 160-180 Degrees Fahrenheit
Origin:
Zhejiang Province
Taste/Flavor;
Smooth & Mint Taste
Tea Color:
Yellow
Grams To Cups:
2-3 Grams To Make A Cup, Depends On Cup Size
Caffeine Content:
No
Tea Consumption Time:
Throughout The Day After Meals At Minimum
Shelf-Life:
No Expiry, Older The Tea Gets The Better It Is.
-->
Organic Body Aches Solution Tea