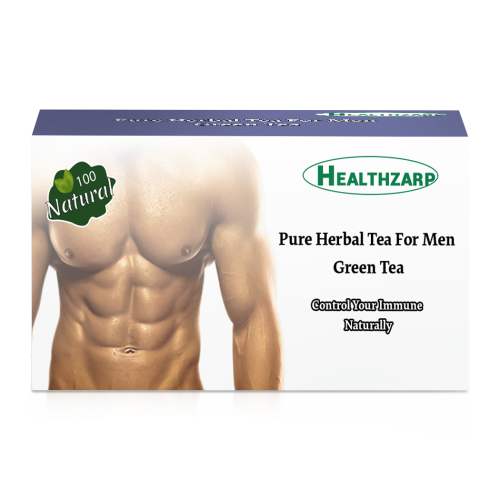 The use of Herbal Radix pseudostellaria tea helps Men gradually increase their immune system for greater stamina. Making its use a lifestyle, definitely improve Men's sexual drive through a natural process. Organic pure herbal green tea is extracted from the farm-fresh Radix pseudostellaria (Ginseng) leaf Improve your sexual drive, maintain your sexual level. It's a lifestyle.
Product Ingredient:
Radix pseudostellariae (Ginseng)

Benefits:
It helps you to maintain a high sexual immune system. It helps you improve your stamina.

Preparation Tips;
Boil For 4-6 Minutes At 200-110 Degrees Fahrenheit
Origin:
Ningxia Province


Grams To Cups:
2-3 Grams To Make A Cup, Depends On Cup Size
Caffeine Content:
No
Tea Consumption Time:
Throughout The Day After Meals At Minimum
Shelf-Life:
No Expiry, Older The Tea Gets The Better It Is.
-->
Pure Herbal Green Tea For Men